Welcome to Reception- Murphy Class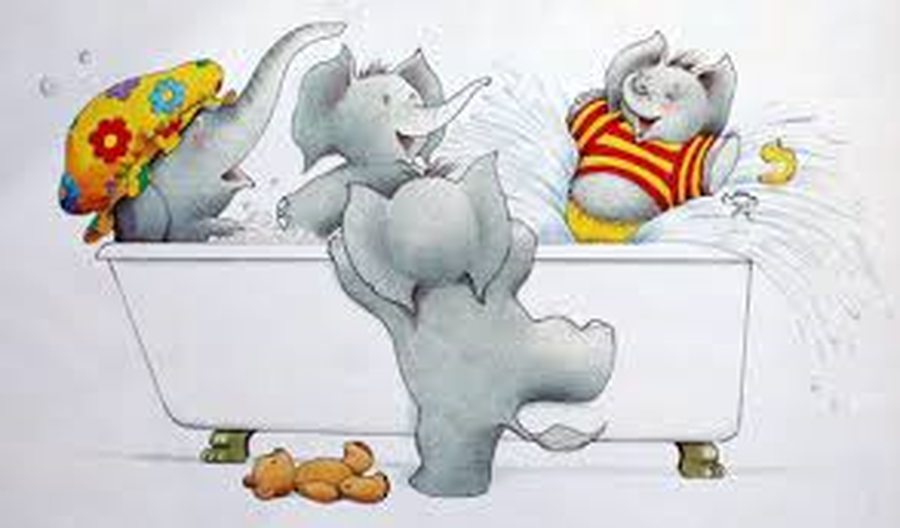 Our class rules.
We are kind to our friends

We always walk in the classroom.

We are fantastic at tidying up.

We share nicely.
We plan from the children's next steps and interests.
Our next topic is Jill Murphy
here is our topic web:
Jill Murphy
Our class is named after the Author Jill Murphy.
She started writing books when she was 6 years old. She stapled pieces of paper together to make her own picture books.
She started writing her first published book at 15 called The Worst Witch. This was published at 24.
Jill Murphy illustrates all her own work!
She has written several books which include the Large family who are elephants. Our class has elephants everywhere, including Bert who visits different children at home each weekend!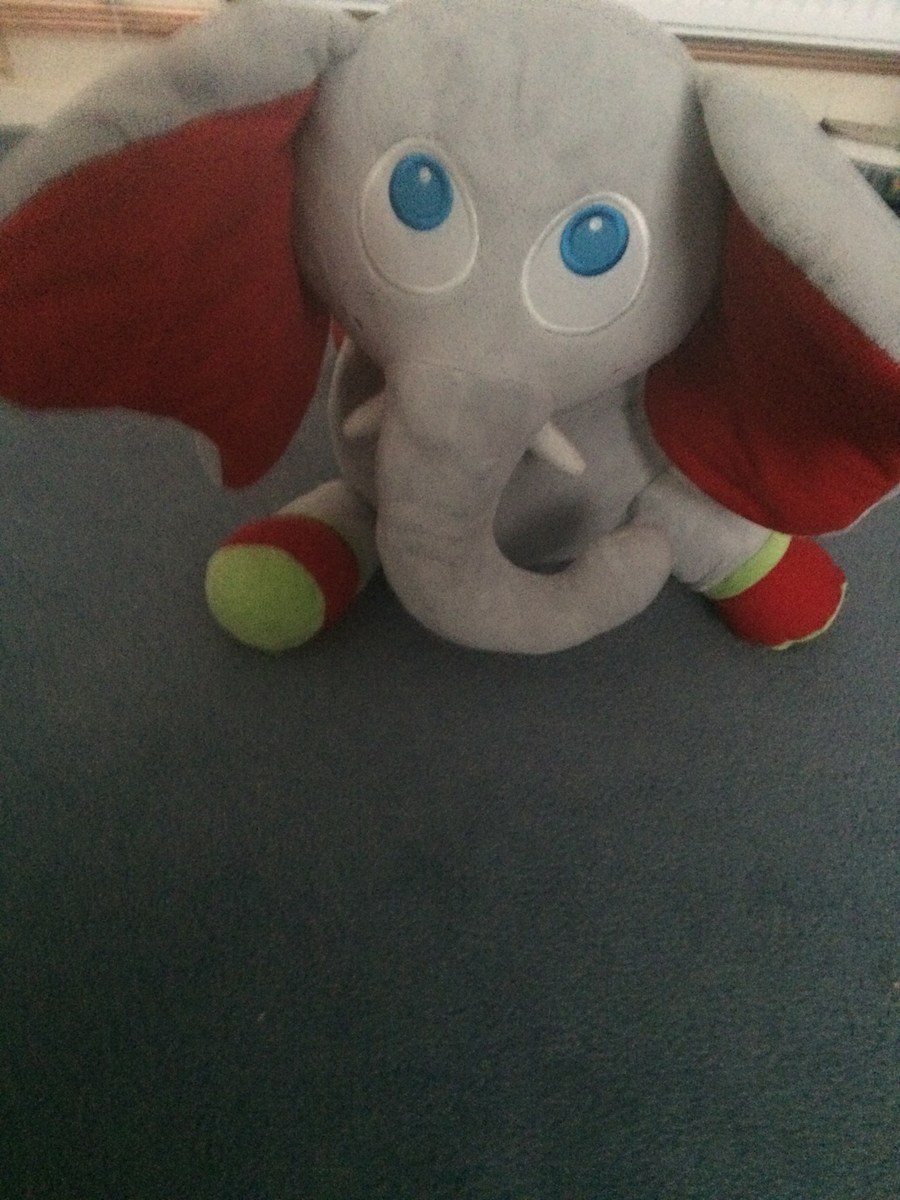 We have been learning about Diwali the Hindu festival of lights! We learnt about their different traditions to celebrate new year. We then compared Diwali to our favourite festivals.
We loved our trip to the park! We enjoyed using all the different equipment!
We turned reception into a spa! We all went around and tried lots of different treatments. We felt very relaxed afterwards!
We enjoyed joining in with Joe Wicks school keep fit, we all found it very tricky and were worn out at the end!