Welcome to Reception- Murphy Class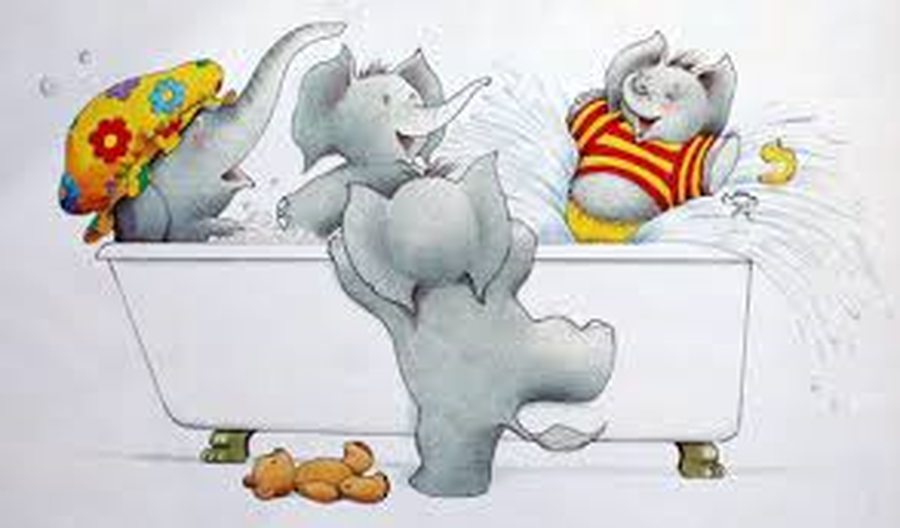 Our class rules.
We are kind to our friends

We always walk in the classroom.

We are fantastic at tidying up.

We share nicely.
We plan from the children's next steps and interests.
Our next topic is The jungle
here is our topic web:
Jill Murphy
Our class is named after the Author Jill Murphy.
She started writing books when she was 6 years old. She stapled pieces of paper together to make her own picture books.
She started writing her first published book at 15 called The Worst Witch. This was published at 24.
Jill Murphy illustrates all her own work!
She has written several books which include the Large family who are elephants. Our class has elephants everywhere, including Bert who visits different children at home each weekend!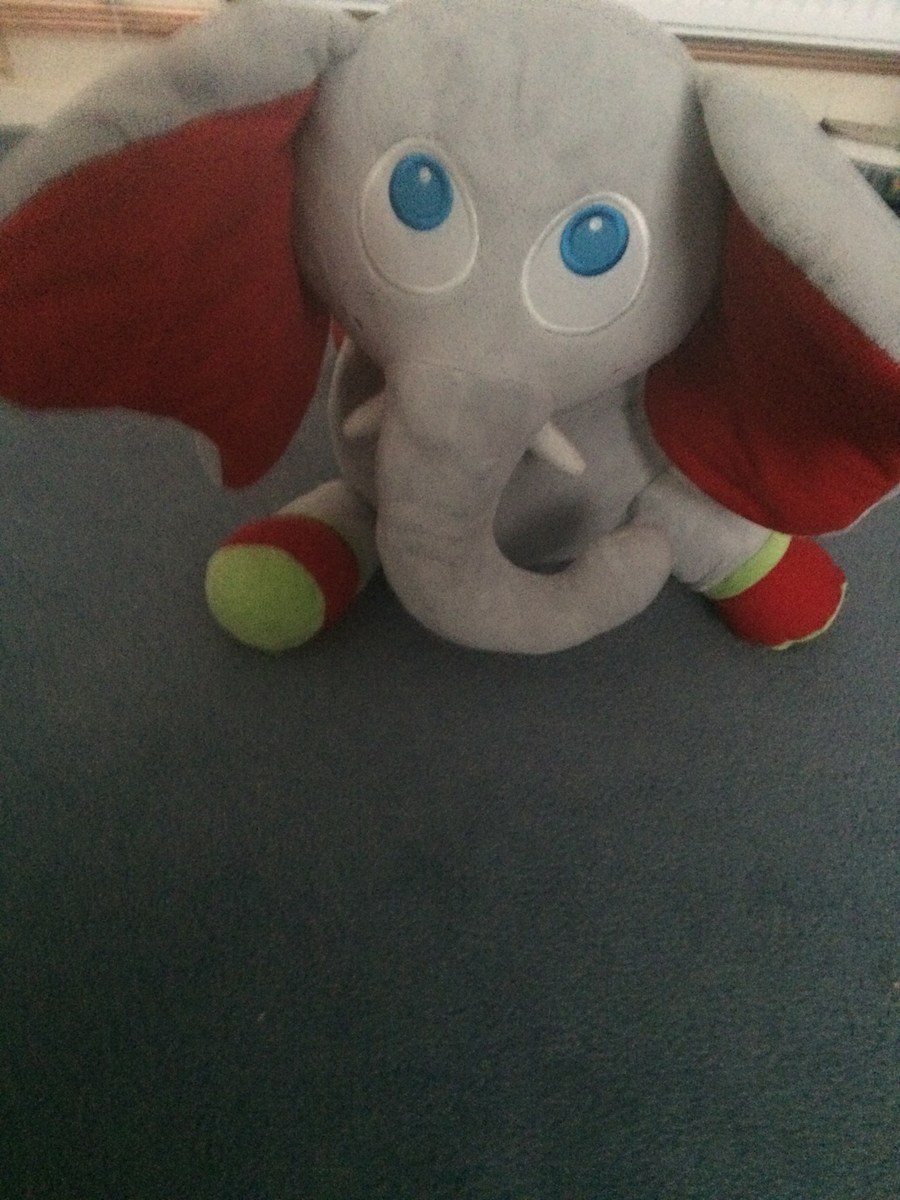 We has a fantastic time during our sports week! We can not decide which has been our favourite part of the week!
We really enjoyed science day! We made two different types of slime. We made explosions! We made our own rain cloud! We have put eggs in water and vinegar and we are waiting to see what will happen!
We loved mermaid and pirate day! We enjoyed walking the plank and saving pirate Bert! We all looked fantastic too!
Mrs Daniels has bought in tadpoles for us to observe and watch them change. We helped Mrs Daniels catch the new frogs for her to take home to the pond.
We have just had very hungry and very little caterpillars delivered to reception. We are watching them closely to see what happens next! Three of our butterflies hatched and have been released on different days. You might see them flying around Swanley!
We loved world book day! Did anyone come as your favourite character?
Reception became Head Teachers for the day!
Mrs McGarrigle had an important meeting and left reception in charge for the day! We had to give lots of advice to staff and children! We really enjoyed sitting in the Head Teachers chair!
We have started developing our fine motor skills. These muscles help us with our writing. We have been doing lots of activities to develop them.
Meet our new class pets! Poppy, Rosie, Roly, Shadow and Cupcake! We have been learning how to look after them! We wonder how large they will grow!!! We have all been helping to look after our stick insects!
We have decided to let our stick insects enjoy their life in the great wide world. We are sure they will be very happy no longer living in a box.
We have been earning our own snack this week by using our phonics!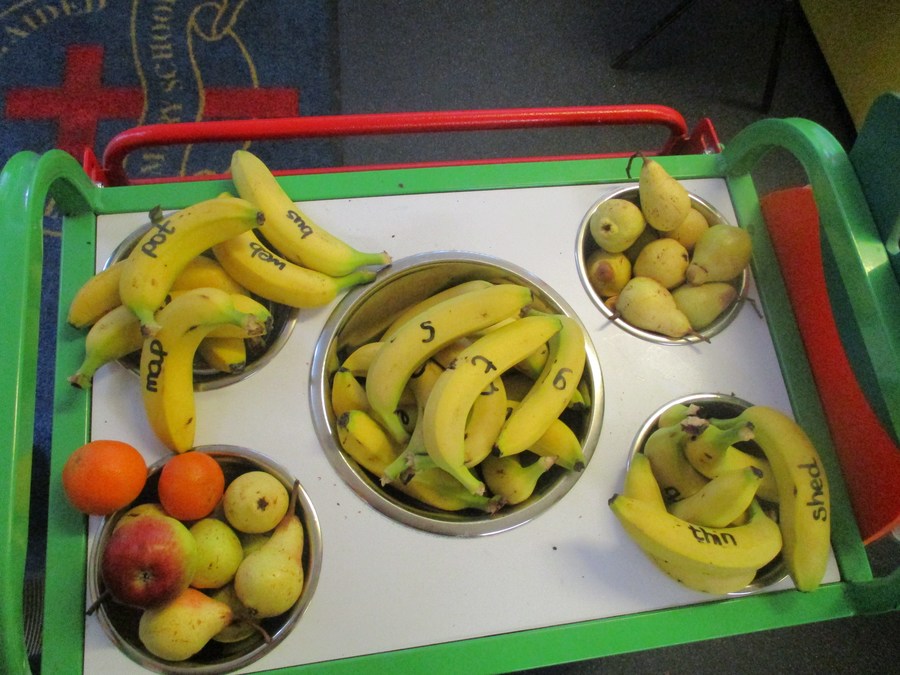 Last term we have been learning about bears. To celebrate our first term in reception we bought in our teddies for a teddy bears picnic!
We have been busy making lots of exciting bits for Christmas! We hope you enjoy all our pretty, sparkly creations!